Estate Planning Attorney Sunrise
The Florida Planning & Probate Advantage
TAILORED LEGAL SOLUTIONS FOR YOUR UNIQUE  NEEDS.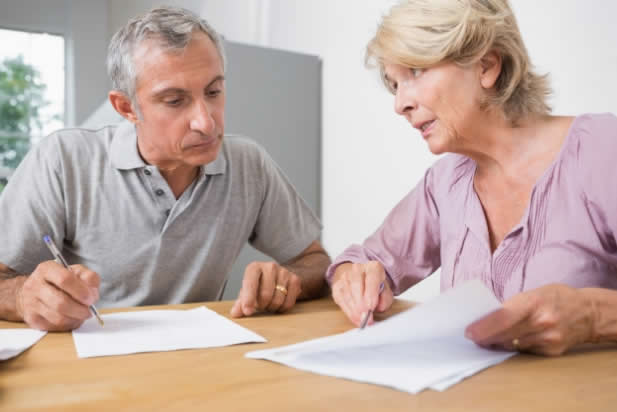 Serving Sunrise, Weston, Plantation, Pembroke Pines, and the Fort Lauderdale Area
At Florida Planning & Probate, Mr. Langbart understands that Estate Planning and Business Solutions are critical components of securing your future and protecting your legacy. Geoffrey Langbart provides a range of legal services to help you achieve your estate planning and business goals.
He offers comprehensive estate planning services, including the creation of wills, trusts, and other estate planning documents. Mr. Langbart works closely with his clients to understand their unique needs and goals, and develops customized solutions to meet their specific needs.
In addition to estate planning, Geoffrey Langbart also provides legal services to help businesses succeed. He works with clients to create business plans, form corporations and LLCs, and draft contracts and other legal documents. He also provides ongoing legal support to help businesses navigate the challenges that arise as they grow and develop.
Mr. Langbart is dedicated to providing his clients with personalized attention and guidance. He understands that every situation is unique, and he works closely with his clients to develop customized solutions to meet their specific needs.
Practice Areas
SERVICES OFFERED
Florida Power of Attorney
SOUTH FLORIDA ESTATE PLANNING LAWYERS
Florida Planning & Probate law firm is adept at managing both high net worth (estate, GST, gift tax planning) and non-HNW estate planning, focusing on probate avoidance, end-of-life care, special needs, and Medicaid planning.
Our team, including our experienced estate planning attorneys in Florida, is proficient in decanting, non-judicial trust modification, judicial trust modification, and the formulation of dynastic and family trusts.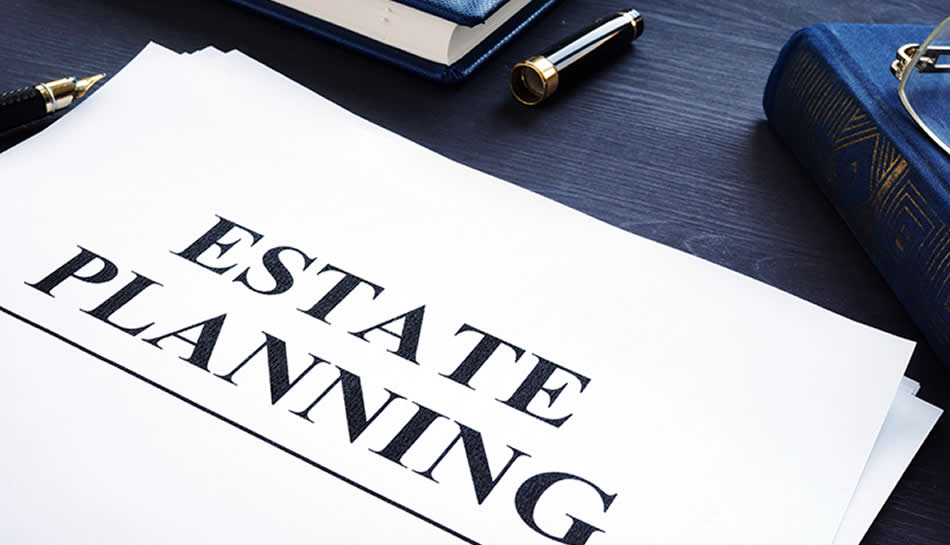 ESTATE PLANNING ATTORNEY SUNRISE
Geoffrey Langbart can guide you through the creation of essential documents such as a living will, health care surrogate, and durable power of attorney. These instruments, prepared by our skilled estate planning lawyers in Florida, provide the necessary legal footing to ensure your wishes are upheld and your loved ones are protected. Geoffrey Langbart understand the complexities of Florida Statute 736.04117 and Florida Statute 709.2104, as well as the intricacies of IRS Form 709 for gift tax returns.
As your legal representatives, Geoffrey Langbart assist in appointing and advising personal representatives and trustees, helping them understand their roles and responsibilities. Florida Planning & Probate law firm offer counsel on spendthrift and beneficiary designations, striving to make your estate judgment proof. Geoffrey Langbart can help you protect your homestead and investment properties, ensuring your heirs receive their rightful bequest.
Our firm, led by knowledgeable estate planning lawyers in Florida, is skilled in planning for all scenarios, including structuring a gift and estate tax exempt trust or helping a client disinherit a beneficiary when necessary. Geoffrey Langbart understand that each client's situation is unique, and Geoffrey Langbart approach every case with sensitivity and discretion.
Whether it involves simple trust modification or more complex procedures such as decanting, our estate planning attorney in Florida is committed to providing comprehensive, personalized estate planning services. Geoffrey Langbart place great importance on understanding your unique needs and objectives and work diligently to create an estate plan that ensures your peace of mind.
At the Florida Planning & Probate law firm, Geoffrey Langbart believe in fostering a relationship of trust and confidence with our clients. Geoffrey Langbart invites you to contact our Florida estate planning lawyer to discuss how Florida Planning & Probate law firm can help you secure your family's future through thoughtful and comprehensive estate planning.
PROBATE AND TRUST ADMINISTRATION ATTORNEYS IN SOUTH FLORIDA
Navigating the intricacies of probate can be a daunting task. With our seasoned Florida probate attorney, Geoffrey Langbart can provide advice and robust legal services in all matters concerning probate administration.
Our team is adept at helping clients avoid probate when possible and efficiently manage it when unavoidable. Our work in probate extends to all facets of estate administration, from validating wills to overseeing the distribution of assets, ensuring a smooth transition during these challenging times.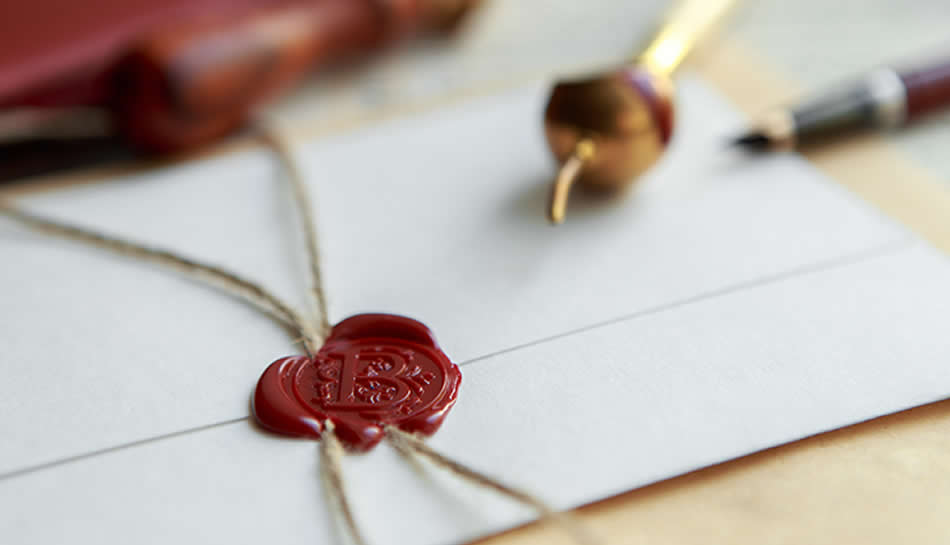 SOUTH FLORIDA PROBATE AND TRUST LAWYER
In addition to our probate services, Geoffrey Langbart specialize in trust administration, helping trustees fulfill their responsibilities while avoiding potential legal pitfalls. Understanding the magnitude of a trustee's obligations, Geoffrey Langbart will guide the clients through every step of the process. This includes providing counsel on trust interpretation, asset distribution, fiduciary duties, and more.
At Florida Planning & Probate law firm, Geoffrey Langbart represent both Personal Representatives (PR) and beneficiaries. Geoffrey Langbart understand that the dynamics of every estate and trust are unique, and our flexible approach allows us to adapt to each situation , providing personalized strategies and solutions. Whether you are a PR seeking advice on your administrative duties or a beneficiary ensuring your rights are protected, our team is here to support and guide you.
Choosing a probate and trust administration lawyer in Florida is a crucial decision that can significantly impact the administration of an estate or trust. At Florida Planning & Probate law firm strive to make this process as straightforward and stress-free as possible.
Our commitment to delivering exceptional legal counsel, coupled with our extensive experience in probate and trust administration, ensures that your estate matters are handled with professionalism, empathy, and expertise. Trust us to be your steadfast partner during these critical times.
Wealth management Attorney Sunrise
SAFEGUARD YOUR HARD-EARNED WEALTH FROM UNFORESEEN CIRCUMSTANCES
Asset protection is a vital aspect of estate planning and wealth management, ensuring that your hard-earned assets are shielded from risks such as IRS, private creditors, and slip and fall property liability. Our expertise extends to various areas, including homestead protection, investment property, bequests, and tax-exempt trusts.
In Florida, homestead protection laws safeguard your primary residence from creditors' claims, subject to certain conditions. Our asset protection attorney can help you navigate these complex laws to ensure that your homestead remains protected and passes on to your heirs and beneficiaries as intended.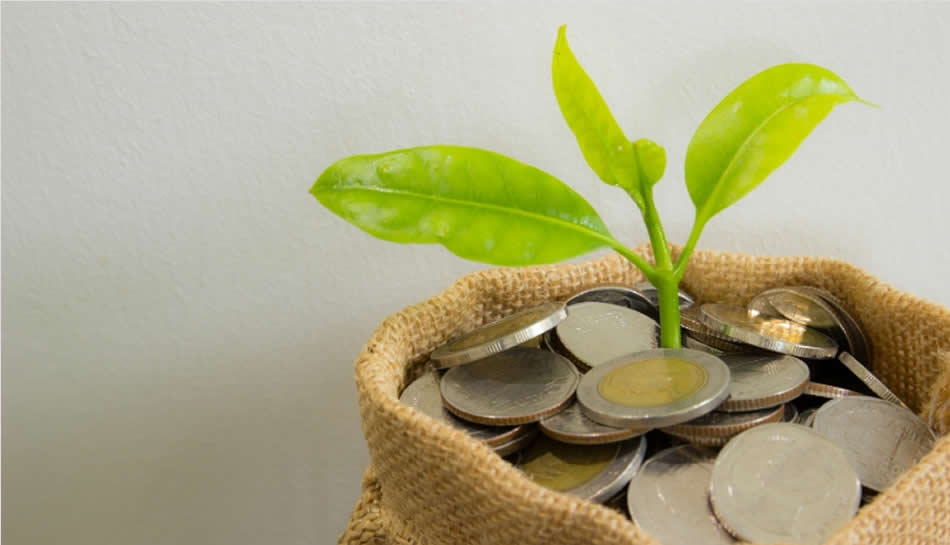 SOUTH FLORIDA ASSET PROTECTION LAWYER
Protecting your investment property is essential to preserving your wealth. Florida Planning & Probate law firm will help you develop strategies to minimize potential risks and vulnerabilities associated with owning investment property, enabling you to safeguard your assets for future generations.
A gift and estate tax exempt trust allows you to transfer assets to your beneficiaries without incurring gift or estate taxes. Our attorney will assist you in creating a trust and filing the necessary gift tax returns (IRS Form 709), ensuring compliance with relevant tax laws.
A spendthrift trust can provide additional asset protection by restricting a beneficiary's access to the trust's principal. This arrangement offers creditor protection by preventing creditors from reaching the trust assets. Our team will help you establish a spendthrift trust tailored to your specific needs and circumstances.
Florida law provides exemptions for certain assets, protecting them from creditor claims. Our attorneys will guide you through the process of identifying and maximizing these exempt assets to optimize your asset protection strategy.
At Florida Planning & Probate law firm, Geoffrey Langbart pride himself for his extensive experience and expertise in asset protection. Our commitment to professional and confident legal services ensures that our clients receive comprehensive, tailored advice to secure their wealth and legacy for generations to come. Contact us today to learn more about our asset protection services in South Florida.
Wills and Estate lawyers Sunrise
Trust and Estate Planning Attorney Sunrise