Estate Planning Attorney Fort Lauderdale
Estate Planning Law Firm Fort Lauderdale
The Florida Planning & Probate Advantage
TAILORED LEGAL SOLUTIONS FOR YOUR UNIQUE  NEEDS.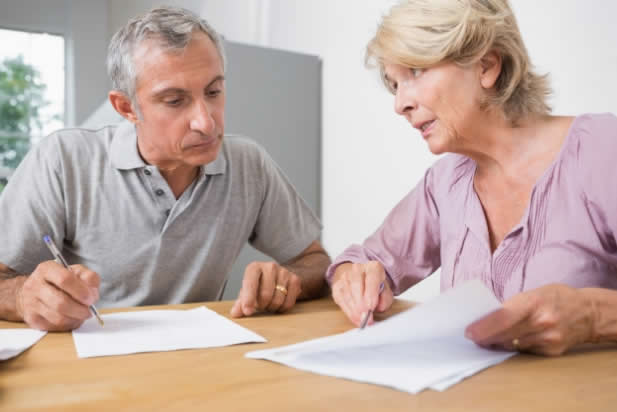 Serving Sunrise, Weston, Plantation, Pembroke Pines, and the Fort Lauderdale Area
At Florida Planning & Probate, Mr. Langbart understands that Estate Planning and Business Solutions are critical components of securing your future and protecting your legacy. Geoffrey Langbart provides a range of legal services to help you achieve your estate planning and business goals.
He offers comprehensive estate planning services, including the creation of wills, trusts, and other estate planning documents. Mr. Langbart works closely with his clients to understand their unique needs and goals, and develops customized solutions to meet their specific needs.
In addition to estate planning, Geoffrey Langbart also provides legal services to help businesses succeed. He works with clients to create business plans, form corporations and LLCs, and draft contracts and other legal documents. He also provides ongoing legal support to help businesses navigate the challenges that arise as they grow and develop.
Mr. Langbart is dedicated to providing his clients with personalized attention and guidance. He understands that every situation is unique, and he works closely with his clients to develop customized solutions to meet their specific needs.
Practice Areas
SERVICES OFFERED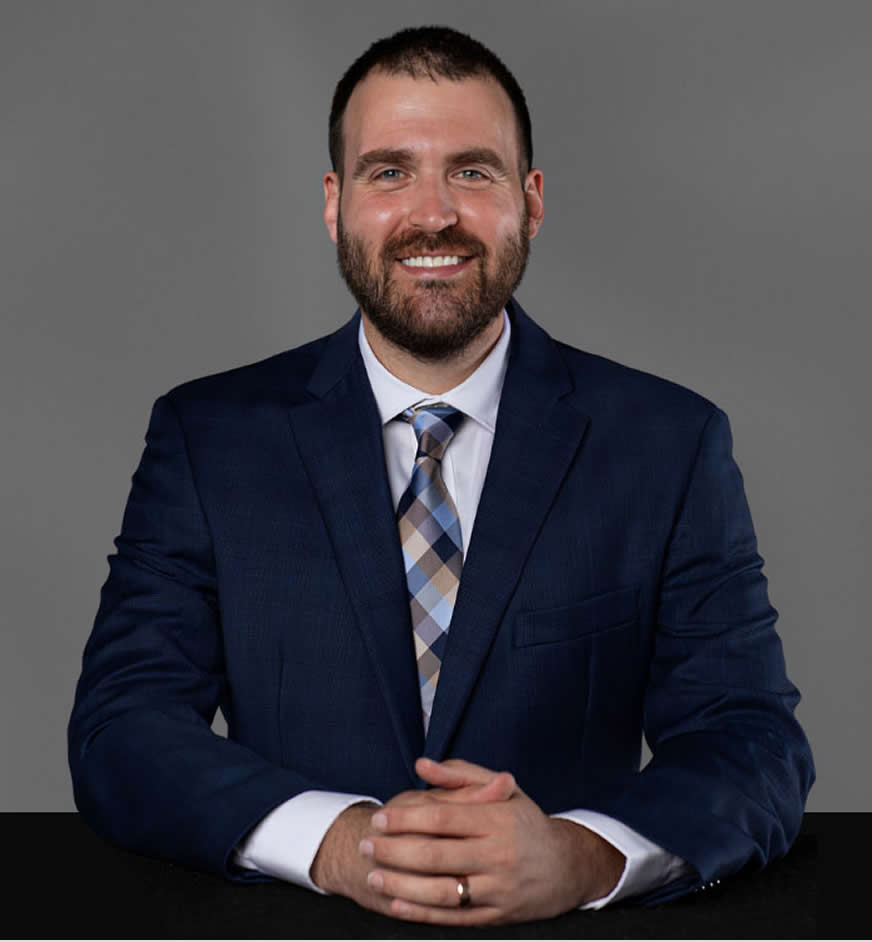 Meet Your Attorney
GEOFFREY LANGBART
Geoffrey's practice focuses on estate planning, asset preservation and wealth transfer techniques, probate and trust administration and related litigation, business planning and transactions. His knowledge and passion for these practice areas is demonstrated not only in his education, but also in his personal dealings.
He received his Bachelors of Arts with a major in English and a minor in Philosophy from Florida Atlantic University (FAU) in 2011. While earning his Bachelors, Geoffrey worked as a Realtor.
Read More
CLIENT TESTIMONIALS
Truly 7 star service! Mr. Langbart is a true master of his craft and could not have made the process any easier for my husband and myself. The peace of mind we have gotten from working with him and getting a plan in place has been such a relief. I will and already have recommended this team again and again!"
Alison Lee
Wills and Estate lawyers Fort Lauderdale
Trust and Estate Planning Attorney Fort Lauderdale